Dongli is committed to doing a hundred years of enterprise, with product quality as the core, health, safety, environmental protection into the daily operation, to create more meaningful products for people, society and the world.
1. Environmental protection measures
Dongli effectively implements the pollution prevention measures in environmental assessment in production and operation, builds its own sewage treatment station, carries on the standard treatment to the production wastewater and the domestic sewage in the factory area, and reclaims some of them.

2. Yarns
The color yarns used in the product, no formaldehyde, no aromatic amine, no smell, children can touch them safely. Products are regularly submitted for inspection, we can provide "inspection report ".
3.Materials for internal use
The yarns in the Cord products, are all from pollution-free high-quality cotton, no recycled cotton;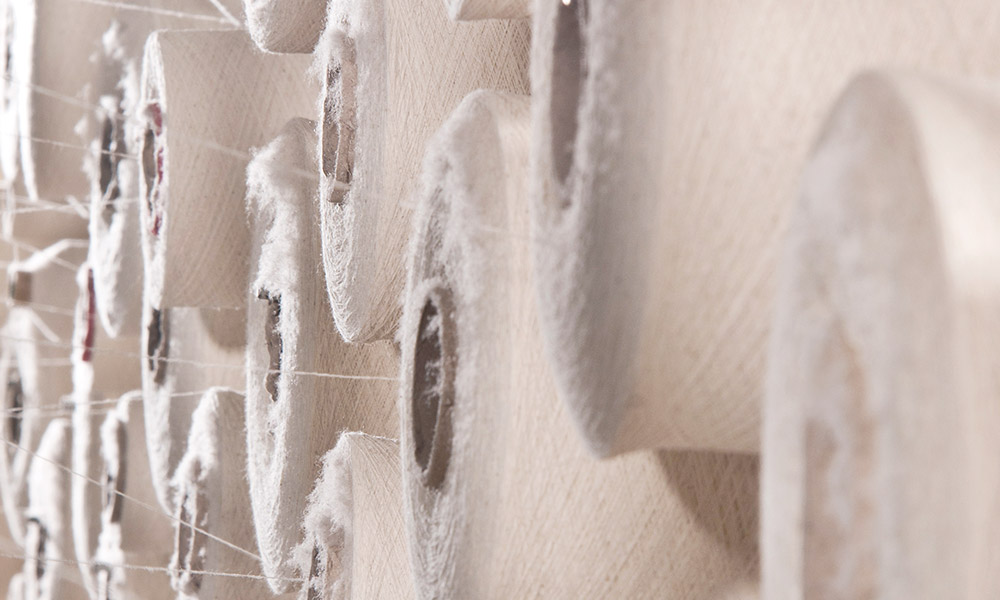 All wood molds are treated by high temperature drying to kill eggs.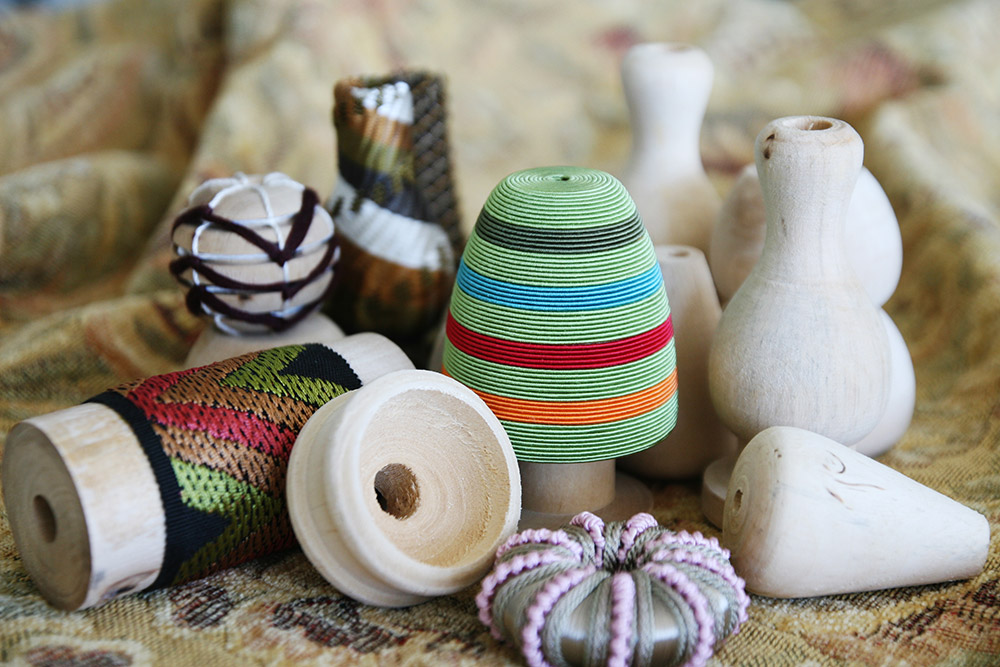 4. Occupational Health and Safety Management
Dongli adheres to the organizational culture of "people-oriented ", pays attention to the occupational safety and health of employees, improves through management to prevent accidents.